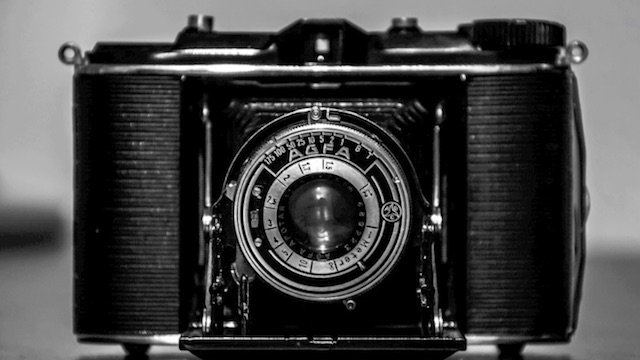 Last year, I decided to start summing up my hiking year in photos. A "Top 10 Photos of 2015", if you will. No voting, just my personal feelings on which of the thousands of photos I took, I liked most. My favorite ended up being a lush, multihued green, photo I took in Slippery Rock Gorge, Pennsylvania.
I did not travel as much in 2016, as I did in 2015, so most of the photos are from Arizona, but Wisconsin's Ice Age Trail is nonetheless well represented, though not as much as the stunning West Fork of Oak Creek. There's some humorous bits, butterflies, several reflective water photos, and quite a bit of #flowerporn. 🌻
Without giving anything away — watch the video! 😉 — my #1 photo is a sun burst that was complimented by an actual professional photographer!
---
Top 40 Photos Video