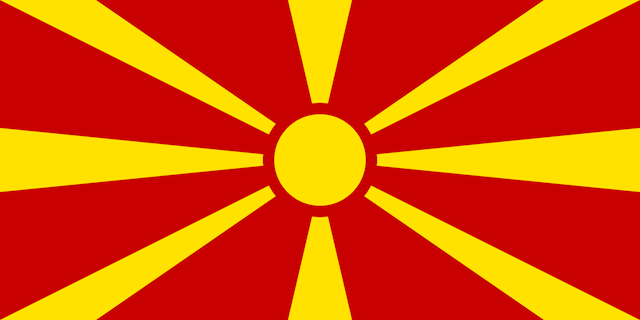 This Month in Macedonia was an unclassified, unofficial, open-source product of the Public Works & Utilities Team of the 432nd Civil Affairs Battalion, Green Bay, WI, CPT Preston V. McMurry III, editor.
After the 432nd returned from Bosnia, the conflict between the Serbs and Albanians in Kosovo began heating up. (To which the 432nd would would deploy in 2001, just prior to my retirement.)  Because Macedonia is also adjacent to Albania, also with a significant population of Albanians, what affected Kosovo would also affect Macedonia.
As with the Yugo Digest, This Month in Macedonia was a hardcopy newsletter meant to keep unit members up-to-date on area of ever increasing importance. I do not recall when it started, or how long it ran. All extent copies are available as .pdf files below.
| Date | In This Issue |
| --- | --- |
| 1997-03 | TAT banking scandal; students protest language bill; unrest in Albania; political maneuvers in Tetovo & Gostivar; arms & drug smuggling.stock exchange growth. |
| 1997-04 | TAT banking scandal; other financial scandals; brucellosis outbreak; economic indicators; political shuffling; SF training mission; peacekeeper extension? |
| 1997-05 | TAT banking scandal; new government; arms smuggling; flag crisis in gostivar; economic indicators; NATO FTX in Macedonia; drug smuggling. |