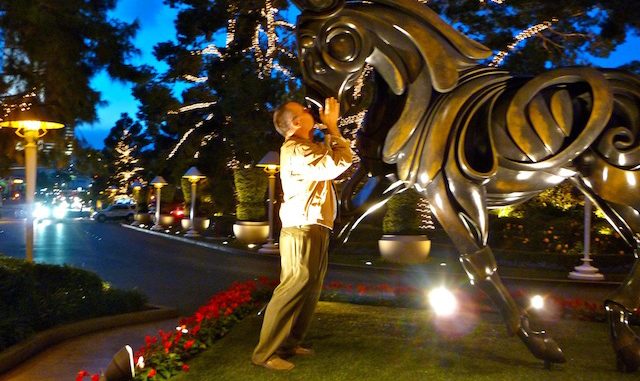 My first official foray out of state, courtesy of my friendly hostess autumnstars.

Really nice scenery on the west/snowy side of the mountain, but unfortunately no mountain goats were spotted.

p.s. Between me and my wife, we managed to leave Lost Wages with a $3 gambling profit.

GPS File: White_Rock_La_Madre_Spring_Loop
Distance: 6.50 mi.
AEG: 1,200 ft.
Time: 2h 22m