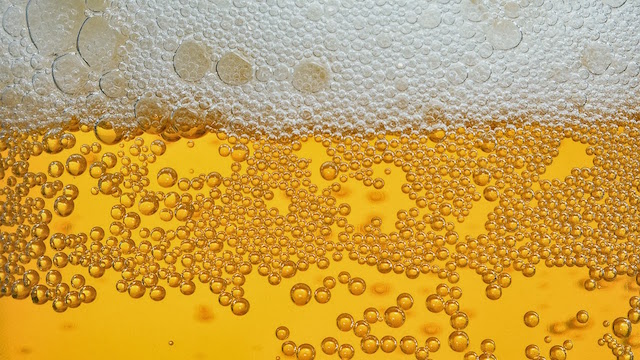 Johnny Cash has always been my favorite musician. My earliest musical memory is being seven years old, driving on North Avenue, in Milwaukee, Wisconsin, to see an eye doctor down on Prospect. "A Boy Named Sue" came on the radio. How could a seven year old boy not find a boy being named "Sue" hilarious? 😂
But I was never into country music, or stock car racing for that matter, until I moved down South in 1980. Getting into country and stock cars was just natural, but I don't follow either any more. First, country went Hollywood, then Earnhardt died and NASCAR homogenized. Christ, now there is "rap country". Jesus wept. Hank Williams rolls in his grave.
But I still like old country, including Tom T. Hall's classic "I Like Beer".
Since I released my last (mostly) hiking beer video, "Beer Beer Beer" in 2015, my cousin Pat keeps reminding me how much he liked the video. (He's a beer distributor.) So, the solution was obvious. 😉
Enjoy!
---
I Like Beer Video