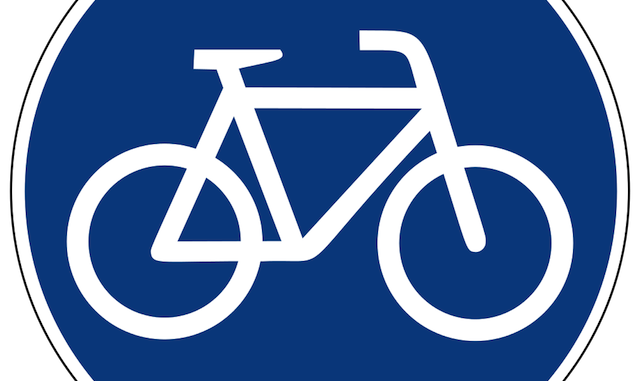 Another fairly common bike loop of mine: Head east on Peoria into the Phoenix Mountain Preserve. Realize I had forgot my water. (Not a normal part of my loop.) I could ride a mile home and call it quits, could go home get water and start over — I hate doing things twice — or I could suck it up and keep going. I chose door #3. Even though most of my biking is on road bikeable surfaces, the advantage to doing so on a mountain bike is that I can also do dirt if the mood moves me. I like the area along Cave Creek Rd., as it is not too crazy for my skill level, so that is what I did. Then I walked it up the steep road past the water tank. I hopped back aboard, taking Cholla St. through the neighborhood northwest of Dreamy Draw. Normally, on weekends, I would cut through the Mercury Mine Elementary School grounds to the foot bridge over 51, but I figured a disheveled, sweating, middle-age guy moseying across the play ground during school hours would not be a career enhancing move.

 So, instead, I continued across 51 on Cholla, then basically all the way up 36th St. until it ended at the north end of the Phoenix Mountains Preserve. Then I cut through the neighborhood, down Dreamy Draw to the trailhead. Bathroom and water fountain shut down until June for repairs. What the hell!? Give me a wrench and my un-mechanical ass could fix it quicker!

 Oh well. I continued down Dreamy Draw to Morten, through my old hood on Orangewood & 16th St., then up 12th St. and home.
I did not stop in Palma Park to check their water as I'd rather go thirsty than drink out of a fountain used by all the homeless people in the park.

Distance: 14.70 mi.
AEG: 567 ft.
Time: 1h 35m