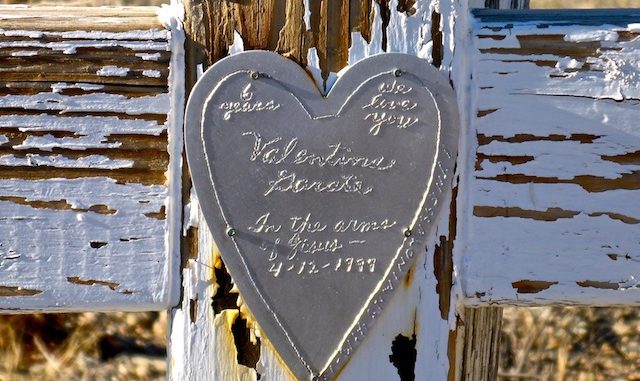 My two main hobbies are hiking and making videos. (It even says that on my twitter profile. ;-)) The subject of the videos varies: cemeteries, my t-shirt collection, roadside memorials, ghost towns, off roading, Phoenix Asshole Drivers — even hiking. (Duh!) The list is endless.

But this week I did not get out of Phoenix for a more interesting hike, that I could turn into a video, thus leaving a significant chunk of spare time in this retiree's week.
Needing exercise, I instead did a quick hike on the Phoenix Mountains Preserve's Charles M. Christiansen Trail #100.
That left a video to produce, and so I dug into my archive of previously unvideoed roadside memorials to post this …
---
Roadside Memorial Video