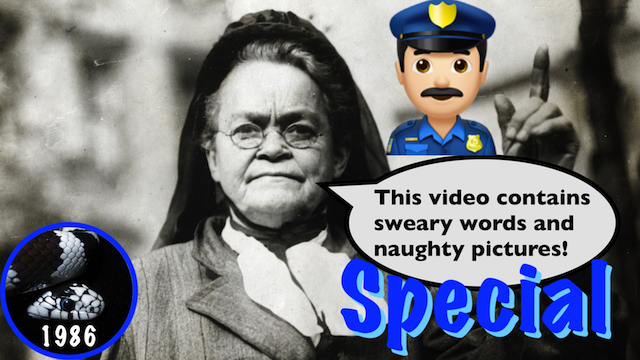 My wife & I were on our way out of Sunnyslope, southbound on 7th St. at 11:37 a.m. Just as we passed the Arizona Canal, I could see there was a huge police presence at Northern Ave. Our way was blocked, so we turned around.
After watching Celtic FC on TV at Rosie McCaffrey's Irish Pub, we headed north on 7th St., back towards Sunnyslope. Northern Ave. was still blocked.
One of these days, Phoenix Asshole Drivers is going to do a Sunnyslope Murders Tour. 🔪
Turns out, shit bag Michael Joe Jolls had staged a home invasion on Coolidge St., near I-17, the Black Canyon Freeway. The Phoenix PD found him walking down a sidewalk in Sunnyslope.
When Michael Joe Jolls pulled a gun on the cops, they filled him full of 5.56 mm-sized holes.
I love a happy ending! 👮🏻‍♂️👍🐀👎🤣
---
Phoenix Asshole Drivers: Michael Joe Jolls