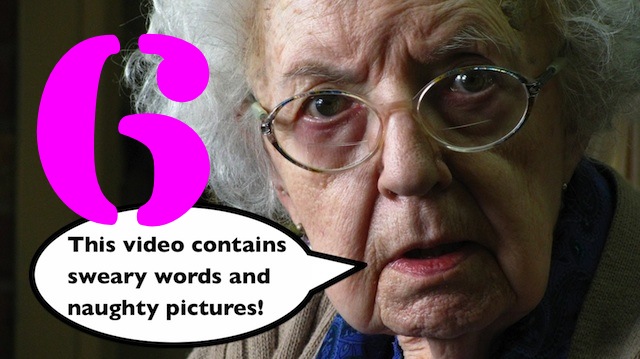 I used to commute ~12 miles each way, from Sunnyslope to Raintree and the 101 in Scottsdale. I left early enough that I would arrive at work by 6:00 a.m., avoiding almost all traffic. (Once I made it all the way down Bell Rd. / Frank Lloyd Wright from AZ-51 to the 101 without having to stop for a single light!) Returning home in the afternoon was another matter, as I would usually need a second hand to count the attempted vehicular suicides and homicides I would witness. Even when I switched to the "home office" on Missouri Ave. — now the Better Business Bureau buildings — on the shorter commute, I would still witness regular stupidity. There's a reason they call the center lane on 7th St. the "suicide lane".
So, I don't nearly drive as often as I used to, trying to lessen the effects of my PTSD (Phoenix Traffic Stress Disorder). My total mileage may be similar, but at least most of it is outside of the Valley of the Sun, heading to one relaxing hike or another.
The highlights of this edition of Phoenix Asshole Drivers:
25 over, passing in a no passing zone. (That's not even the King Asshole!)
In Phoenix, yellow means "go faster".
A driving dog.
An insane bicyclist.
Following an kamikaze driver for several miles on Shea.
---
Phoenix Asshole Drivers #6