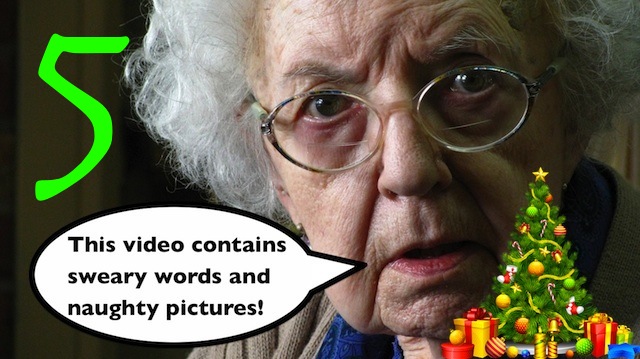 First, let me say that the SpyTec A118C dashcam is a heaving pile of shit.
I have had nothing but problems with my crappy SpyTec A118C since I purchased it a year ago. It drops time, distorts video, loops a couple of seconds of audio over a whole segment, and even writes corrupted .MOV files.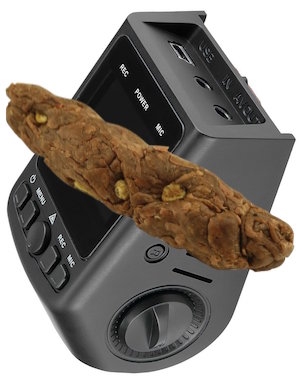 Supposedly changing the time recorded per segment — i.e. from 5 minutes to 3 — clears these problems. But the essence of a solution is that it is proven to work, that when implented it does not fail at some random point in the future. That is not the case with the crappy SpyTec A118C.
Everything has been working fine for several months, since my crappy SpyTec A1118C last choked, but in the past few days it has begun the looping audio error. Then, yesterday, it completely failed to record all but a few minutes of a 30 minute drive.
This morning, I changed the timing from 5 minute to 3. In two 15 minute drives, it distorted video twice, dropped video three times, created a crap file once, and looped the same 13 seconds of audio over three video segments (one of which also dropped video).
The crappy SpyTec A118C is completely unreliable, and thus of absolutely no evidentiary value whatsoever. Whatever you do, BUY SOMETHING ELSE!
---
Ahem.
As I was saying … Since the Dixie Mountain Loop wasn't a hike worth turning into a video — or watching, if I had turned it into a video — I pulled a video from my bank where I keep a stash of new videos for weeks like this. Today's offering is another Phoenix Asshole Drivers video. The PTSD-inducing highlights:
A game of Merge Chicken, where one guy gets into the dirt.
Erratic behavior merging onto I-17. (I know, that's to be expected.)
Just a minute later, a double lane change brake slam.
A 25 over psycho.
A bicycle lurching into traffic.
An actual happy ending.

M

e

r

r

y

C

h

r

i

s

t

m

a

s

!

🎅 🎄 ❄
---
Phoenix Asshole Drivers #5