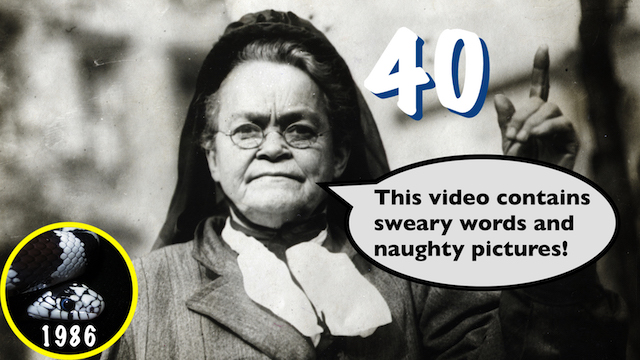 Before I retired, depending on which office I worked in, I would either commute six miles each way from Sunnyslope to Missouri St. in Phoenix, or 12 miles each way to Raintree Dr. and Loop 101 in Scottsdale.
When I worked in Scottsdale, I drove opposite morning rush hour, and earlier, at 5:30 a.m., so there were not many cars on the road. (Other than one white Hummer H2, driven by a Scottsdale blonde, that I would often see.) I would leave work early, around 3:30 p.m., but even then traffic on Frank Lloyd Wright Blvd. / Bell Rd. was a zoo. Sometimes I would ride my bike, taking side streets, instead. Wish I had a dashcam back then, in 2007-2010!
I started serious hiking in 2010, about the same time I moved back to the Phoenix office. So, even though I was driving fewer work miles, I began driving more hiking miles. (If that makes sense?) If you avoid I-10, or I-17 across Black Canyon and Sunset Point, highway driving to some hike or another is usually less stressful.
Nowadays, the only time I drive down towards Missouri St. is when I am headed to Rosie McCaffrey's Irish Pub — comveniently just around the corner from my old office 😉 — to watch my team Celtic F.C. play. ☘️
And the only time I head out to north Scottsdale is to see my financial advisor or for a hike. Speaking of which, this round of Phoenix Traffic Stress Disorder contains several north Scottsdale incidents. Behold!
RuPaul. 💃🏽
Turn lane cellphone. 📱
Failure to grasp the dual turn concept. 👱🏻‍♀️
Scoot, scoot, scootin' along … 🛴
The King Asshole. 👑
---
Phoenix Asshole Drivers #40