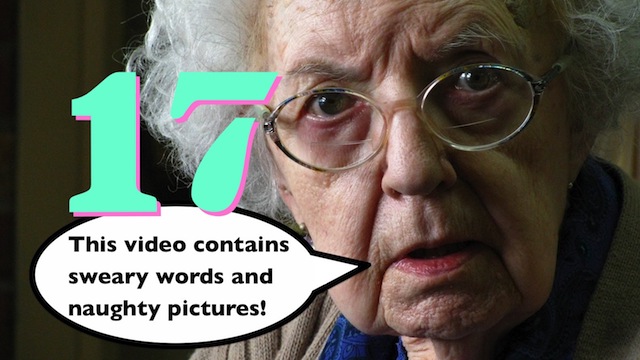 My wife & took a road trip to San Diego, in September, for our grandnephew's 1st birthday. We try to stay off the interstate as much as possible, so we take US-60 west to Brenda, hop on I-10 only long enough to cross the Colorado River, then divert onto CA-78 across Imperial County and the Algodones Dunes. Then, depending on if we are going to North County, or San Diego itself, we either stay on CA-78 through Julian, or take CA-98 along the border, or I-8 into downtown. Anything to avoid traffic and its associated Phoenix Traffic Stress Disorder [sic].
On this California trip we were not so lucky, experiencing multiple video-worthy incidents in just a few minutes between the I-15 and I-5. (Plus ones earlier in the day near Quartzsite, Arizona, and Brawley, California.)
But as bad as those PTSD-inducing incidents were, they pale in comparison to the assholes who endanger school children.
December's Phoenix Asshole Drivers:
Jaywalking coyote.
No look merging.
San Diego road trip.
Red light running school bus.
But wait! It gets worse…
This month's King Assholes.
---
Phoenix Asshole Drivers #17