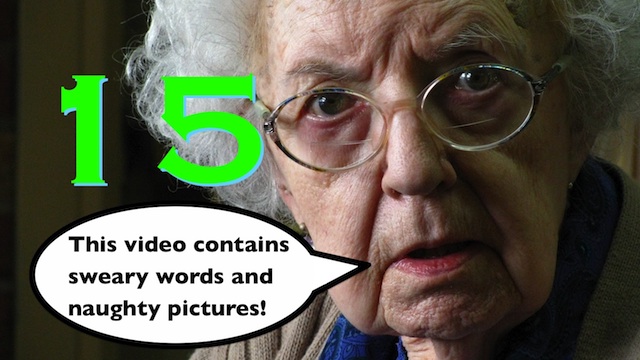 There's a saying along the lines of "In Phoenix, it does not count as running the red light unless you are at least the fourth car through the intersection." In other words, everybody just assumes that everyone else will run a red light, so most of them do too. I almost got blasted once by a gal that was so late, she was at least 50 yards away from the near crosswalk when her light turned red. She was so late, I would have needed not just a side dashcam, but a rear dashcam. This video contains plentiful evidence of Phoenicians' favorite sport.
I also recently took a trip back home to Wisconsin, to attend the IMSA Weathertech SportsCar Championship at Road America. I think I finally — maybe! 🤞🏻 — figured out how to get my wife's dashcam working, while we were there. One capture was pretty funny, and typically Wisconsin. 😉
But most of my PTSD (Phoenix Traffic Stress Disorder) came this month from people who drive slow. Way slow. Like, I could literally run faster slow. Check it out:
More homeless shenanigans.
Red light runners galore.
But wait! There's more!
Cheeseheads.
You won't believe how slow this guy is.
This month's King Asshole.
---
Phoenix Asshole Drivers #15