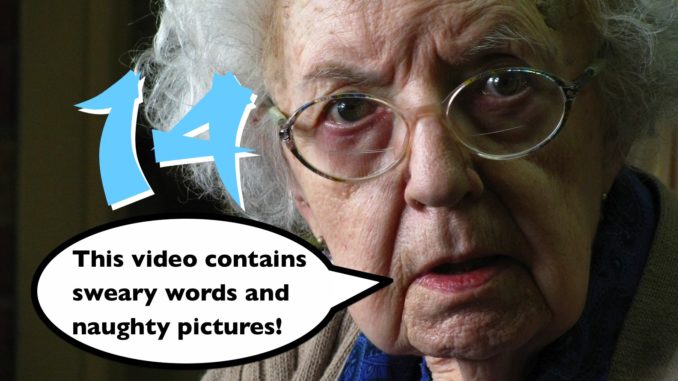 Sedona has world famous scenery: Red rocks, natural arches, Oak Creek Canyon, the vortices, great hiking & biking.
Sedona also has only three roads into town: AZ-89A from the west, AZ-179 from the south, and the other end of AZ-89A from the north. Unfortunately, the only four-lane highway is AZ-89A from the west, the least populated direction. The other two roads, from Phoenix and Flagstaff, are only two lanes, so they are always heaving with traffic. If you get stuck behind a slow person, you are screwed.
Worse yet, is if they are going 10 under and still brake-a-bate. When I was younger, and attending NAU in Flagstaff, I never even hesitated: Double-yellow lines? Eight cars in a row? I'm passing.
With age comes wisdom … or at least a fear of going to jail for criminal speeding.
That's why I have not hiked as much in the Verde Valley as I should have: It only worsens my PTSD (Phoenix Traffic Stress Disorder):
Red light so late it's almost green again.
If there is more than one brake-a-bator, is it a circle jerk?
Good grief.
Golf cart.
Triple digits.
This month's King Asshole.
---
Phoenix Asshole Drivers #14