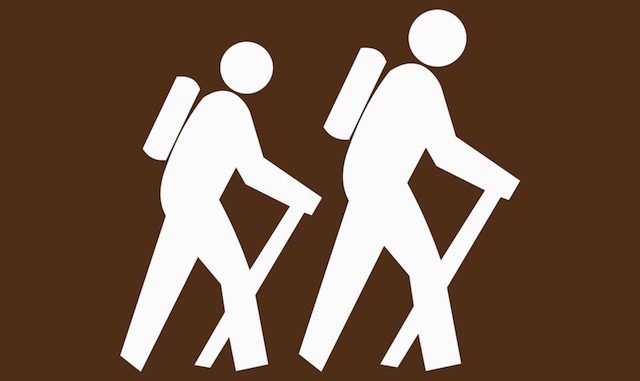 Directions: Loop 101 to Pima Rd exit. North on Pima Road, 12 miles. East on Cave Creek Rd, 4.2 miles. East Bartlett Dam Rd, 13.3 miles to marina. Get your 24-hour pass for $6 at the bait shop. Back up the road a half mile to forest road 459, right turn, go .7 miles, right onto Lower Rattlesnake Rd. Park anywhere.
Report: 10:15 a.m. Weather: Completely overcast, no breeze, warm. Go down the path towards the fishing pier. Just before the pier descends, the trailhead is to your left. Good luck finding the rest of the trail. I couldn't. Went back to the car for my guide book. Headed back up the trailhead. Still could not find the trail. Cut across a few arroyos hoping I would intersect the trail. Didn't. Head up a rideline hoping to intersect the trail. Didn't. Wandered around. Couldn't find it. Couldn't even see a hint of trail on any of the distant ridgelines or near the lake. Finally gave up, heading back to parking. Got plenty of cactus scars. At least it was exercise! 

GPS File: Palo_Verde_Trail_512
Distance: 1.50 mi.
AEG: 300 ft.
Time: Who knows …