Weds, 11 Apr 91
Dhahran, Saudi Arabia
Dear Donna,
I just received your two letters postdated April 1st. You said in one of them that you like surprises; boy, are you going to love this one! We're going to Turkey. As a matter of fact, unlike my last letter, wherein the destination was Ft. Bragg/Green Bay, but like the last letter, wherein I expected to be there before the letter, by the time you get this I will already be there. Is that clear? 

As to going out of town for our Lost Weekend, sure. Milwaukee would be quick and away from people we'd know; Door County would be fun, but there's a good possibility the season is already booked; then again, Northern Wisconsin or the U.P. would be romantically rustic 

What are the things you think about me that would surprise me?
I just sent you a picture a few days ago (the one with the Uncle Fester caption), but I don't think you would have it as of this writing. What picture do you have of me? Btw, you'll be glad to know that your picture occupies a place of honor on the wall of each of my succeeding hooches 

Gotta go, early morning tomorrow …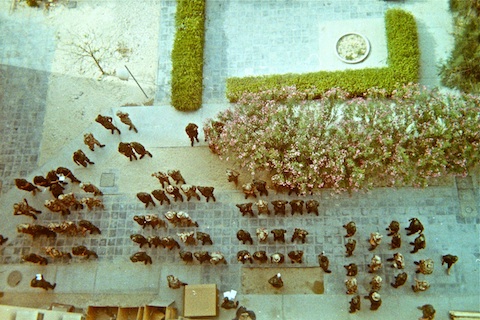 ---