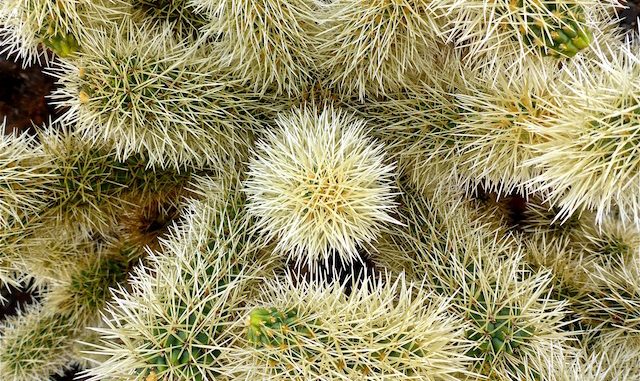 With the holidays coming up, I knew I wouldn't have any time to do a long, out of town, hike, let alone the associated triplog, photos and especially the video. (A hike video usually takes me two days to produce.) So, I figured today I would do something relatively short, and definitely local.
I've been all over the Phoenix Mountains Preserve, which I use a couple of times a week for my short 60-minute day-to-day "hikes". But a place I have not been in ages, since soon after the first trail was constructed six years ago, is the Phoenix Sonoran Desert Preserve, between Phoenix and Cave Creek.
A lot of work has been done out here since I last hiked Dixie Mountain Loop: There are now men's & women's toilets, a horse lot, and many new trails constructed. (For instance, Verde Valle Trail, which connects to a loop around & up Union Peak, 1.5 miles southeast, as the crow flies.) There are posts with smart phone scannable codes, elevation profiles, trail names & distances at each official trail intersection. In addition, the trailhead has several information boards with maps, distances and difficulties for each trail segment. It's a perfect suburban hiking setup.
Dixie Mountain Loop is a locals trail, not a destination hike. With the Hawks Nest Trail access trail, it is a 4.62 mile, 745 AEG, lasso. But Dixie Mountain Loop is still a very good workout, especially if you do the short Western Vista Trail and Dixie Summit Trail. Western Vista Trail adds .68 miles and 315 AEG to your hike, while Dixie Summit Trail adds .46 miles and 213 AEG. Though short, those are both 1000 ft./mile scale climbs, or 19% grades. To save yourself a lot of painful math, just look at my hike stats below. 😉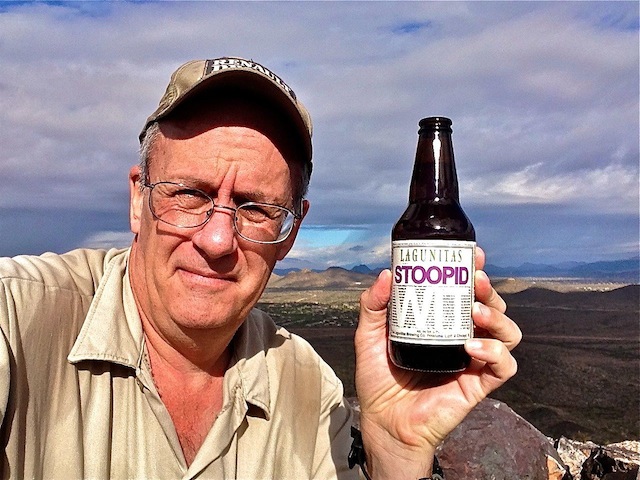 Hawks Nest Trail and Dixie Mountain Loop are both single to double track, with a surface from smooth to slightly rocky. Western Vista Trail is wide, and gravelly to slightly rocky. Dixie Summit Trail is narrow and rocky, but still no problem.
There are great views from both the summits, but I especially enjoyed Western Vista as it gave better views of north Phoenix and distant mountains and ranges, whereas Dixie Mountain's views were more of the nearby desert flatlands.
There's a ton of cholla in the area, especially in the basin inside the loop, with Teddy Bear Cholla being most numerous. Teddy Bear Cholla have beautiful spikes. I'm serious.
It rained all the way up from Sunnyslope, and was overcast most of the morning, but the sun did make a brief appearance on the summit of Dixie Mountain.

It was good day. Merry Christmas, ya'll! Merry Christmas! 🎅 🎄 ❄
GPS File: Dixie_Mountain_Loop
Distance: 6.08 mi.
AEG: 1,357 ft.
Time: 2h 11m
---
Western Vista Panorama Video